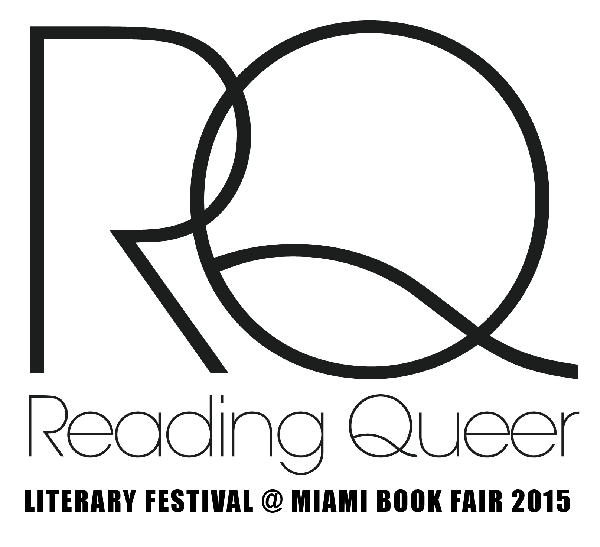 Join Reading Queer & Miami Book Fair for Paris Is Still Burning, the inaugural event of the 2015 RQ Literary Festival at the Olympia Theater, Wednesday, November 18th at 6:00 p.m. 
Inspired by the legendary documentary film "Paris is Burning" and the queer counterculture it documents, Paris is Still Burning showcases some of the most prominent contemporary queer poets of color whose work reveals and explores various forms of social, racial and economic injustice. Originally produced by Patricia Smith. PARIS IS STILL BURNING is a reading and performance by LAMBDA Literary Award Winner Danez Smith, Justin Phillip Reed, David Tomas Martinez & Dawn Lundy Martin.
*The reading will be followed by a mini "ball"—a mix between a drag pageant and a queer performance competition—featuring members of South Florida's own bourgeoning ballroom scene. Performers will compete for grand prizes in two categories–realness and voguing. Legendary entertainer Kitty Meow (Shawn Palacious) will judge the "Paris Is Still Burning" mini-ball immediately following the inaugural reading. Grand prizes have been generously donated by the Hotel Gaythering-South Beach.
Learn more about READING QUEER and their schedule of events here.